With over 30 years experience in the corporate travel industry, coupled with being part of one of the Largest Global Travel Groups, puts us in a perfect position to source the best deals in the market. IE Travel Group is totally dedicated to providing the perfect solutions for all our clients corporate travel needs. Offering a highly professional business travel service, which is focused on customer satisfaction. Our primarily goal is always to build a strong long term working relationship with our clients, based on mutual respect and ethical business practice. It is important for us to understand your corporate travel requirements and to be on top of every detail. Ensuring that every journey or event runs smoothly and is a total success.
Speak to us about our value added corporate product packages – we are sure to have something to suit your company's needs!
HERE TO HELP, NO MATTER YOUR BUDGET
No matter how small or big your company is, we can assist with working out an efficient travel policy and plan to suit your budget and needs. As you grow we will adapt to your growing needs.
There is no need for you or your colleagues to be spending hours shopping on the internet to get the best prices and deals when we can do it all for you. You can then go about growing your business. As you grow we will grow with you.
NO JOB TOO TOUGH
We enjoy the challenge of creating complicated itineraries with the shortest travel time in line with your budget and needs. We will advise and consult as needed, to ensure that you and your travelers are getting the most out of your budget.
Whilst doing this, we also understand that because you travel a lot, you need to build up loyalty programmes with regular suppliers and place that into consideration when we plan your travel. When it comes to arranging your holidays we can then help you with incorporating these redemptions into our tailormade packages.
We exercise care and discrimination in the choice of travel and event facilities offered.
WORKING TO YOUR REQUIREMENTS
Once you have appointed us as your preferred supplier, we will meet with you to understand your business needs, culture and work with you to develop or refine a corporate travel policy specifically for your company, from cost-savings to efficiency, security to business continuity and privacy.
IE Travel Group will take away the time wasting, the hassle and stress. You can focus on your important business trip.
We will –
Arrange your Itinerary – Flights, Hotel, Car rental, etc. (Luxury or Budget.)
Manage and co-ordinate travel schedule with PA's and/or Secretaries
Routing and travel management, making sure you don't miss your connecting flights.
Check-in 24 hrs before your flight.
Email boarding pass.
Check with the hotel to ensure that all is in order and the room location is correct.
Your personal travel requirements and preferences are stored on our secure database for future travel.
Emergency contact telephone number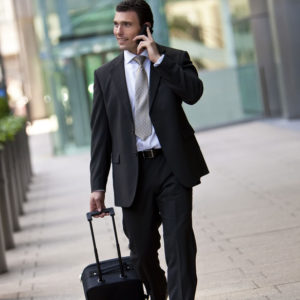 Travel policy implementation and management
Travel budgeting and planning
Management reporting
Personal service
Dedicated account management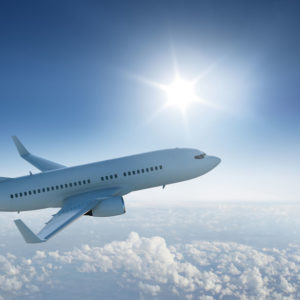 Access to a full range of global airlines including all no-frills carriers
Benefit from our excellent discounted fairs. We enjoy exceptional contracts with over 50 airlines and can offer the best rates available, as well as excellent group fares where required.
Complicated route planning in line with your requirements and budget
Corporate Travel planning
Private charter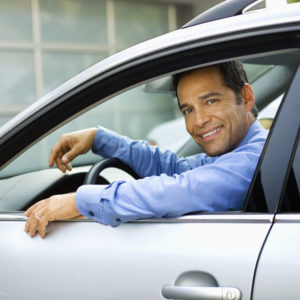 Car rental with our leading car rental organisations. We enjoy strong buyer power and can pass these excellent rates onto our clients
Eurostar, rail and coach
Ferries
Airport transfers
Taxi / limousine / coach / minivans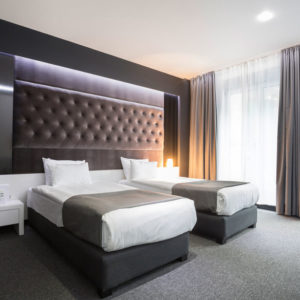 We have access to over 70 000 hotels, bed and breakfasts, self-catering and specialty accommodation worldwide.
Our rates are outstanding and we focus on ensuring every accommodation need is fulfilled according to your instruction.
Our specialty is finding private lodges / manors / guest houses / homes for your corporate getaways.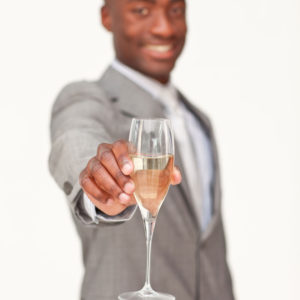 Travel insurance (annual and once off)
Lounge passes
Airport transfers
Airport parking
Valet parking
Luggage tag and track services
Corporate travel advice and updates
Newsletters
Visa and health advice services
Passport expiry reminders